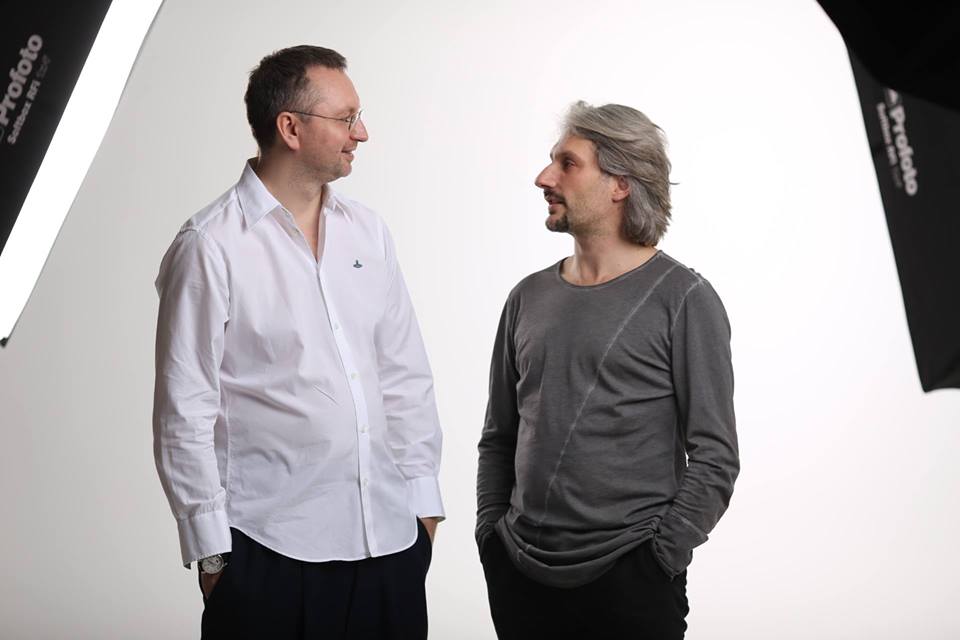 Qubit Business Duet have talked to entrepreneurs from Irkutsk about intellectual capitalism in Russia and how to turn knowledge into capital in the new economy.
The importance of the declared topic is stipulated by the fact that we are entering the world of economics based on knowledge and intellectual capital. Today, capitalism is developing in a new way, as the economy connects with intellectual labour more and more. The main source of capital accumulation is knowledge, communication, ideas, and innovation. OECD has defined the "knowledge economy" as an economy where production, distribution and application of knowledge becomes the main drivers of an economic growth, added value and new jobs. At the same time, the current organization of intellectual production and intellectual capital management is a weak point of the intellectual capitalism in Russia.
Smart Talk participants have talked about:
– Intellectual capitalism: how to turn knowledge into capital in a new economy.
– К2В Sector (Knowledge to Business) in the intellectual service market.
– Intellectual entrepreneurship to intellectual production: how to build an intellectual knowledge production conveyor.
– Professional competencies of intellectual entrepreneurs and experts in К2В intellectual production.
Such topics became the subject of interesting discussions within the framework of Smart Talk when the experts shared their knowledge, the participants were able to express their professional views freely, share their experience in intellectual production organising, and outline the areas of cooperation in development of the intelligent service market and the К2В Sector (Knowledge to Business).
The topic events held by the Qubit Business Association in 2016-2019 together with the Russian Academy of National Economics and Public Administration under the President of the Russian Federation (RANEPA) and the Skolkovo Found Technopark in Moscow, with Kommersant Publishing House and ITMO University in St. Petersburg, sparked public outcry.
Valery Platonov and Pavel Savchenko say, "A knowledge-intensive economy should be a motive for modernization of the national economy of Russia. The nation intellect is the country's most valuable capital!".