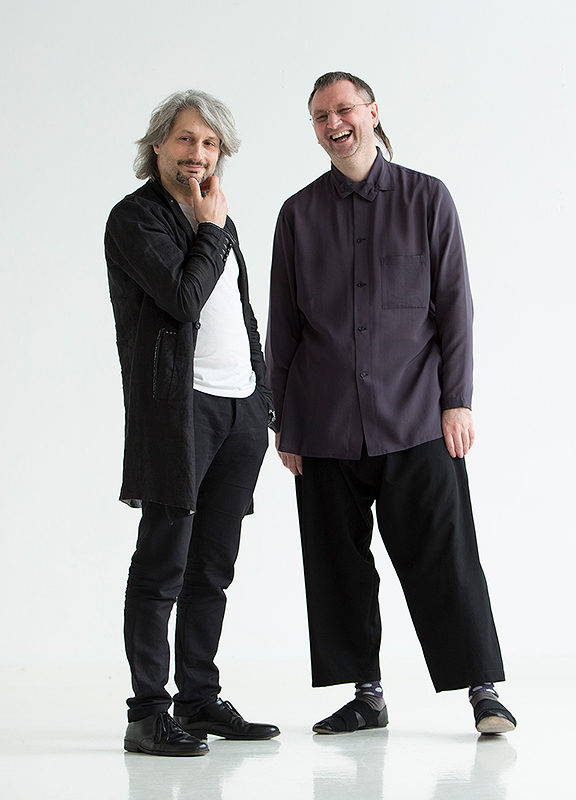 1995 The first story to tell you
Valery and Pavel first meet
In 1995, a student of the Law Institute Valery Platonov met Pavel Savchenko when applying for a job. The future lawyer came to work with Pavel as an ordinary assistant secretary, and eventually became a business partner and a mastermind behind a number of large joint projects and businesses, one of which, the Consulting Holding, has already been running for 20 years.
By that time, Pavel Savchenko had become quite a successful businessman, a true self-made who had been working on his own projects since 15 years after dropping out of school. Pavel is a spectacular example of the fact that lack of education does not prevent people from creating efficient teams and choosing reliable partners.
Valery and Pavel's story is unique, but there are dozens of others working with them.
2013 The second story to tell you
Andrei Aleksandrov / A client who became the operational director
The first meeting with Andrei took place almost 20 years ago, in 2000. Back then, he was representing our client. Andrei proved to be a professional and a competent manager, so in May 2013 Valery Platonov invited him to the position of operating director of Platonov and Partners Consulting Holding. A year later, Andrei reorganized the business by transforming it into the AGENCY FOR BUSINESS SUPPORT, a single company, and optimized all its business processes. The development of new intellectual products resulted in the establishment of "Tot Uchet" ("That Accounting") online project.
Our doors are open, and you can approach us from any sphere of activity. Andrei had never worked in consulting before, but he managed to become successful in this sphere.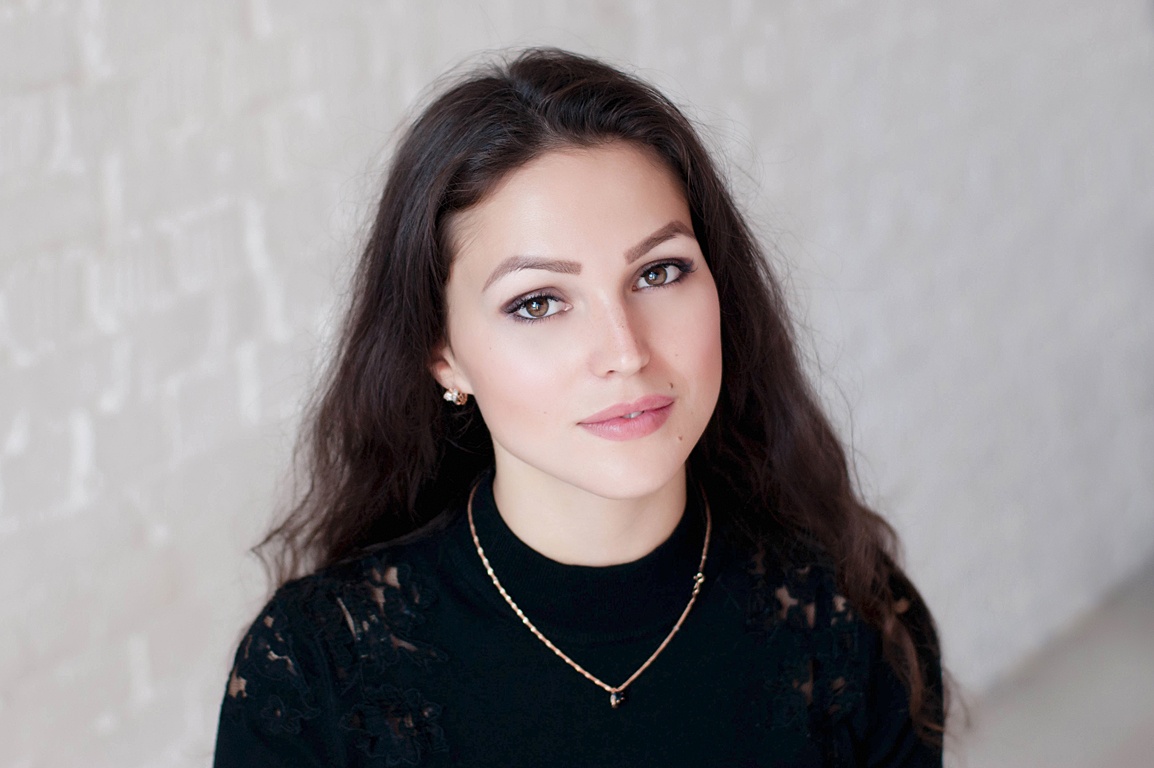 2018 The third story to tell you
Ekaterina Tikhomirova / A one-year-long path to the managerial position
Ekaterina, who graduated from the University of Finance and Economics, began her career in the field of economic consulting as a second-year student. After graduation, she already had four years of professional experience, which became her launch pad on the way to success.
When she came to us less than a year ago, she confirmed her professional level. When offered the position of the general director in our new project, she accepted it and is now the proud head of a separate business called "Tot Uchet" ("That Accounting").
And this makes us proud.
Career growth for a young specialist in the field of consulting is a reality! People who work hard in our company can climb the career ladder fast.
Would you like to make history?

Welcome
A little about our activities
It's easy to explain what your business does, but the challenge is to explain what you do )
It's even harder to do it when your business has a manager. And that manager is not just the one who supervises, but the one who directs: he has his professional position, makes decisions, and fulfills his potential as a top manager.
Here is our formula: we conceive, think through, provide resources, and, voilà, the K2B market has an entity or a product that meets the needs of the consumer.
We see ownership itself as a special type of interaction between top managers and owners in relation to the subject of interaction, i.e., the business.
The object of our activity is ideas: new business models, new products, new management tools, new forms of automation.
Our social mission is to satisfy the market in terms of knowledge-related service.
What are our core assets?
First, this is our values:
– professional position: it is important for us to have an expert opinion for the solution of the operative issues or situations, as well as the ability to present and support the decision, the ability to organize the implementation process.
– liveliness; we appreciate active professionals who achieve the goals and get results, have a positive attitude, are optimistic, energetic, entrepreneurial and ambitious.
– knowledge, which is the ability to search and analyze information and apply it to achieve the goal, the ability to generate shared knowledge.
Second, it is the resource approach in the management of our businesses. Together with the Intellectual Capital Management tool (ICM), this produces a complex explosive mixture, but if you find the right balance, you get a unique competitive advantage.
Third, there is the intellectual capital.
I must say that these assets are very rare in Russia.
In the world, these assets are also far from trouble-free, but that does not stop us.
Would you like to use it with us or learn to use it in your company? welcome