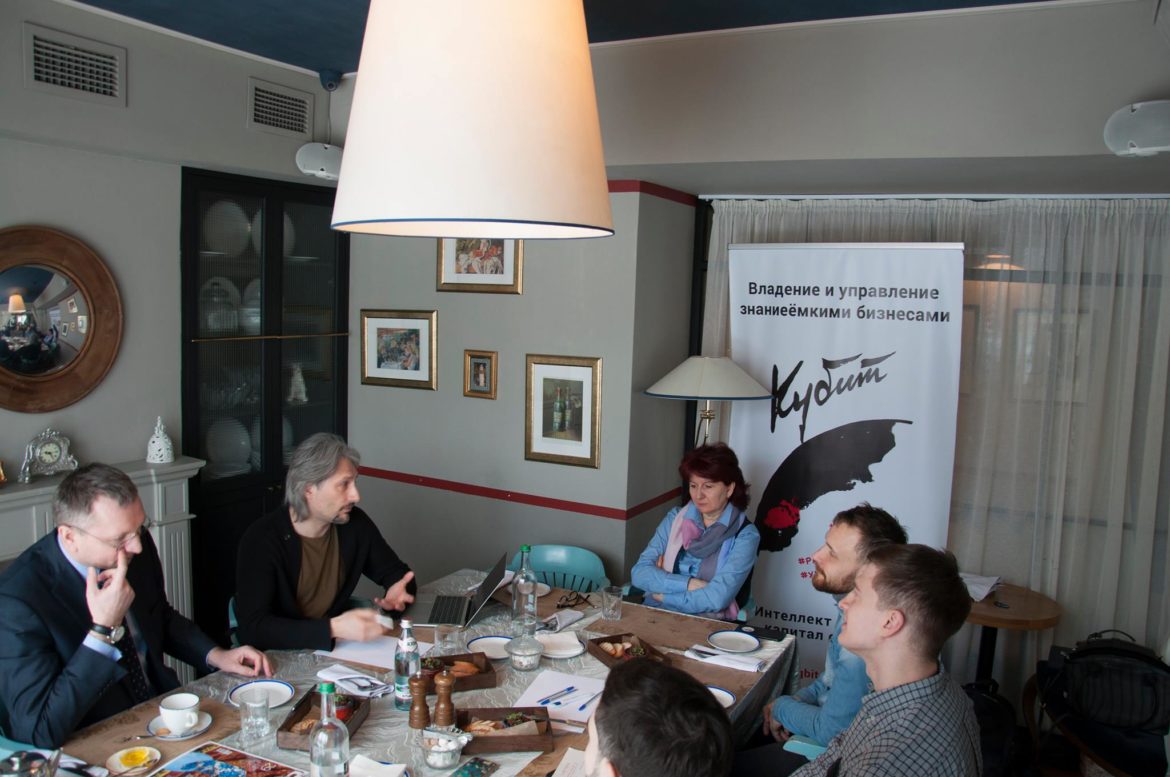 On March 5, the next business breakfast of the Qubit Business Duet was held with entrepreneurs where they talked about "partnership in business".
Valery Platonov and Pavel Savchenko talked about:
● When do you need a business management partner?
● Partner selection criteria: opportunities and risks.
● How not to war with your partner? The partnership responsibilities distribution?
● Legal aspects of business partnership.
And don`t forget that according to Valery and Pavel the following is very important for partnership:
?Specifying the partner or employee part
?Distribute shares in partnerships before start up.