Qbit Business Duo: From knowledge management to intellectual capital management
Qbit Business Duo: From knowledge management to intellectual capital management
17.10.2019
admin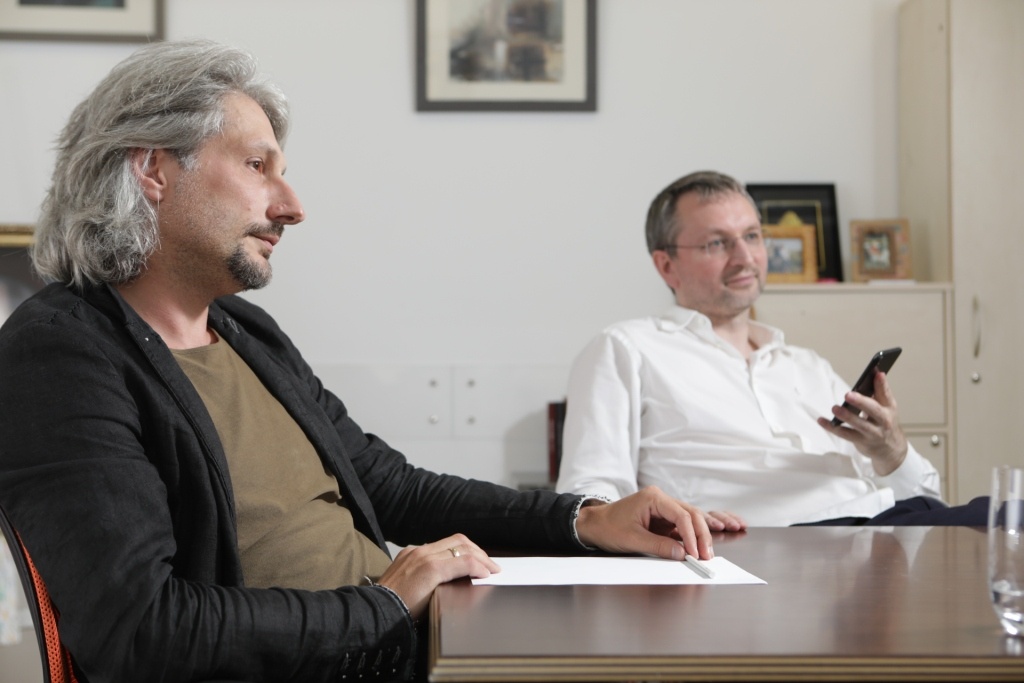 Intellectual entrepreneurship in the K2B Sector. Or what is intellectual capital and how to manage it?
From the category of "Conversations with smart people." Real practitioners involved in knowledgeable businesses – about intellectual capital management in # interview
Vladimir Leshchenko
for
#KMTalks
!
In today's issue, we are talking about smart businesses in the new economy. From the interview you will learn:
What is intellectual entrepreneurship in the K2V sector.
What is the difference between knowledge management and intellectual capital management.
How to build a business by monetizing intellectual capital.  
The KM talks mean dialogues about knowledge management with the experts acknowledged in Russia and abroad. A distinctive feature of the interview is that it is held by experts who have been engaged in real activities for a long and successfully. In the course of a talk experts share their unique knowledge on how to manage knowledge using real-life examples from their personal and business activities #kmtalks